The heat of election is never subduing, instead it is getting hotter and hotter. By the age of 19 and to be 20 this April, I'm still not eligible to vote for our country coming 12th General Election which falls on March 8, 2008. Luckily, my idol blogger,
kennysia
is giving everyone of us a chance to vote, be it a warm-up or for fun like me.
After answering kennysia's questionnaire, kennysia.com Who-To-Vote-For-This-Election Decision Generator says that I should vote for the following party.
According to the 100% accurate kennysia.com Who-To-Vote-This-Election Decision Generator™, I am voting for...
DEMOCRATIC ACTION PARTY!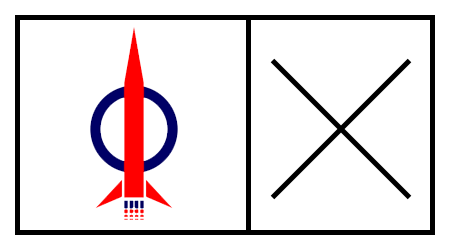 Anyway I'm here not to persuade, pester or convince you who to vote, I'm here just to encourage you all, those who are eligible of course to really be a responsible citizen and to vote wisely.